Our Ethos
EFG In-Flight Catering has been in operation in Shannon Airport, Ireland since June 2007. Ean Malone (Managing Director) and Fiona Barry (Financial Director) are the company founders, and have over 20 years experience in the in-flight catering business.
We strive to build long-lasting relationships with our satisfied customers through providing expertise, quality and attention to detail in every food order we handle.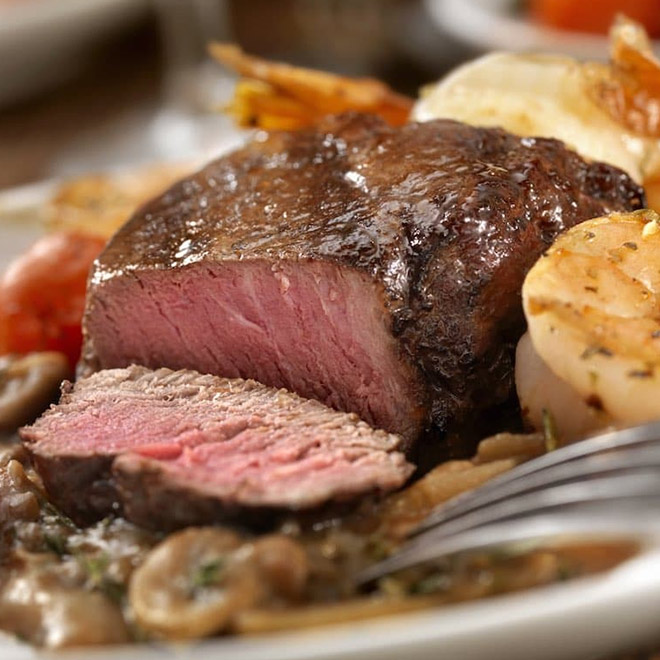 Orders
Samples of all our menus designed and picked by our Head Chef, Danny Miller are included but all menus can be tailored to suit your clients' needs, and requests not on our menus can be accommodated given sufficient notice.
Orders can be placed through your handling company in Shannon, or directly with one of our Duty Management team on info@efg.ie, on a 24 hour basis. Or indeed one of our team will be available to meet your aircraft on arrival at any time without notice, given our proximity of less than 0.5km from the apron entrance.
We look forward to welcoming you to our ever-expanding list of satisfied customers at EFG In-Flight Catering.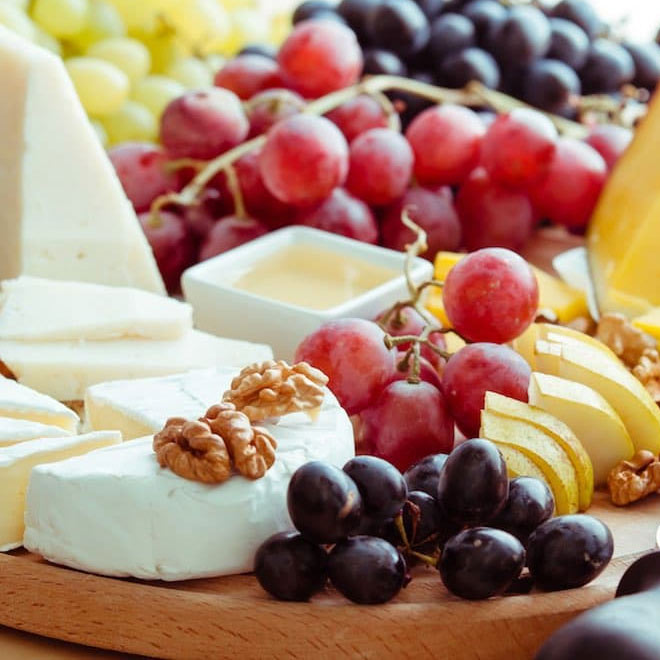 Services
EFG Inflight provides a number of services to our clients including the list below. Please contact us if you require any additional services during transit.
- Full Bonded Store
- Linen & Laundry Service
- Fresh Flowers & Arrangements
- A Full Line of Cabin Supplies
- Foreign & Domestic Magazines & Newspapers
- Kosher Meals
- Gluten, Wheat-Free and Organic Products
- Dry Ice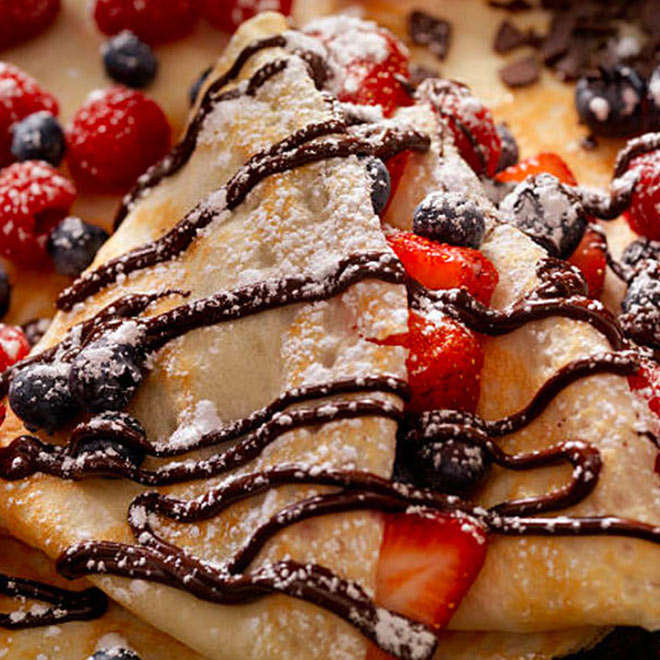 Contact Us
Available to serve 24 hours a day